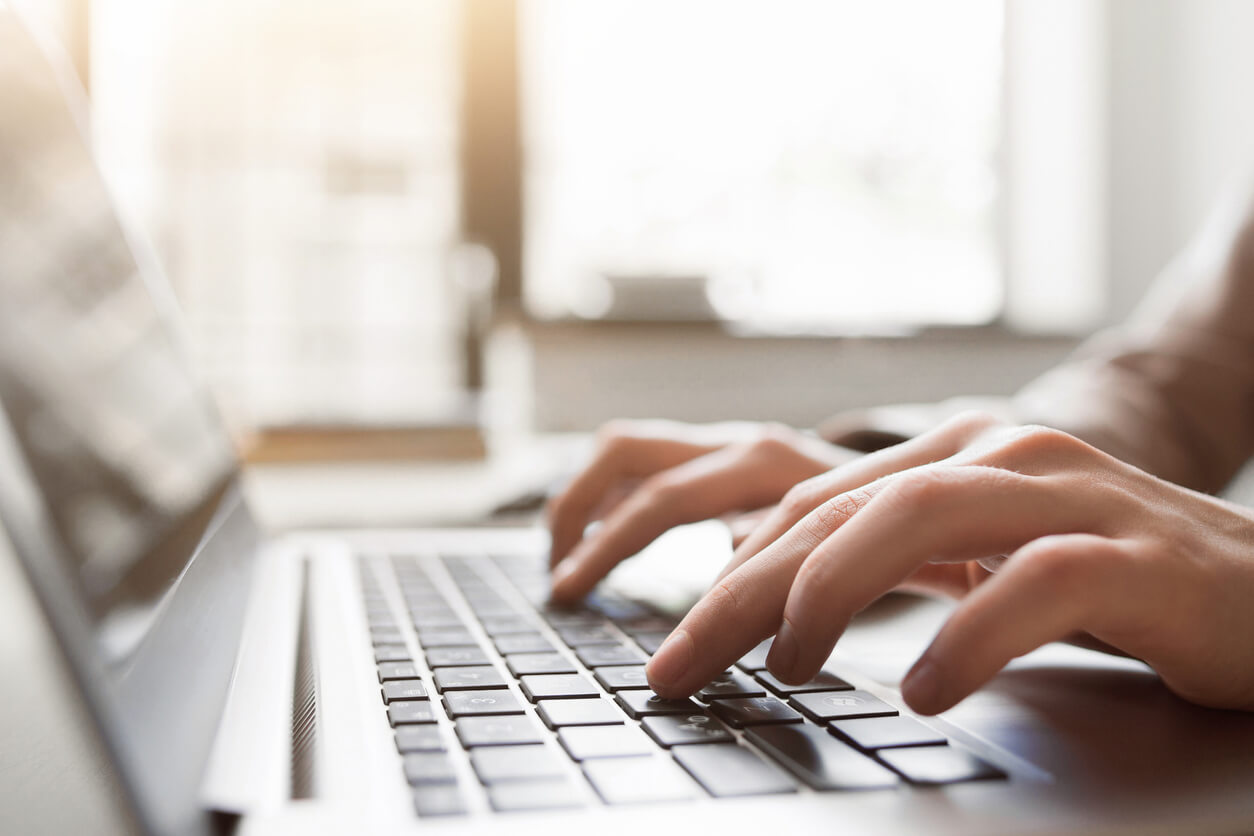 How To Choose The Right Laptop
Choosing the right laptop can be a tricky process. There are so many choices available today, it can be hard to know what features you will need and what features are just extras.
In this post, we'll walk you through the basics of selecting the right laptop. Our team is an Authorized Microsoft Refurbisher and we've helped hundreds of customers find a laptop that met their requirements.
1. Determine Your Needs
The first step in choosing the right laptop is to determine what you're planning on using it for. Is this a work computer or a personal use computer? 
If it's a work computer, you need to make sure it will run the necessary programs for your job. For example, if you work in design or media production, you may need a laptop that works well with software like Final Cut or Adobe Creative Suite.
If it's a personal use computer, then you should consider what you want to do on it. Are you going to be just checking your email and browsing online, will you use it to stream video, or will you use it for gaming? Determining your needs will go a long way towards helping you find the right fit.
2. Pick a Platform
Your next step is picking a platform or Operating System (OS) for your laptop. Most people will choose either Windows, Apple, or Chromebook, as these are the most popular platforms today.
When picking a platform, you should consider what system you are most comfortable with. Switching to a new system can be challenging, especially if you are figuring out a new computer at the same time.
You should also consider if you need to transfer files from an old computer, as it is much easier to do this within the same platform.
 3. Find the Right Size
Once you understand your needs and you've chosen a platform, you should start to think about what size of laptop you'll require.
Are you looking for a portable computer or something with a larger screen? Bigger screens are preferable if you are planning on gaming, doing design work, or watching high-quality video. 
You should also consider how much hard drive space and memory space you'll require on your new laptop. If you plan on storing lots of image or video files, you'll need more storage space to accommodate them.
4. Know Your Budget
Most importantly, when you are shopping for a new laptop, you need to keep your budget in mind. Everyone wants to buy the latest model, but new laptops can be very expensive!
Refurbished laptops are a great way to stay within your budget, while still getting a computer that checks all of the items on your wish list.
If you are looking for a lot of features, such as a larger screen, high-quality graphics, or extra storage space, you may want to consider a refurbished model to accommodate these needs. 
Refurbit is an Authorized Microsoft Refurbisher with a wide selection of laptops available — if you are having trouble choosing a model, we can help you figure out what will be the right fit for you.
Contact us today to get in touch with our team.