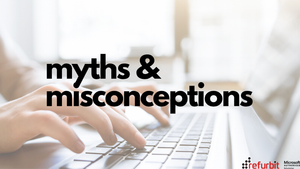 There are a lot of myths and misconceptions about refurbished computers that need debunking. From the myth that all refurbished computers were defective returns to the myth that their technology is outdated, we break it all down in this blog.
---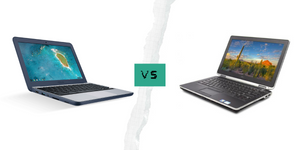 Find out the key differences between 
laptops and Chromebooks, the advantages of each, and which is most likely to best suit your needs in this article from RefurbIT. 
---
• MAR • Microsoft Authorized Refurbisher • Microsoft Refurbisher
When you purchase a computer from a Microsoft Authorized Refurbisher like RefurbIT, you know that you're getting an authentic version of Microsoft Windows.
---
• Refurbished Computer • Refurbished Laptop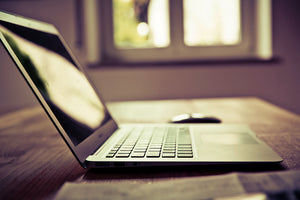 It's important for consumers to understand that there is a considerable difference between used and refurbished computers. Every refurbished computer is used, but not every used computer is refurbished. If you value quality, warranty, and worry-free operation for your computer, we recommend purchasing a refurbished computer. The following lists some reasons why.  What's the difference between a used computer and a refurbished computer? Used Computers Used laptops do not necessarily undergo any checks before they're sold. When you purchase a used computer, you are buying the product 'as is', typically without any important repairs or updates made to the device...
---
• green technology • Refurbished Computer • Refurbished Laptop • Refurbished PC • sustainable • sustainable technology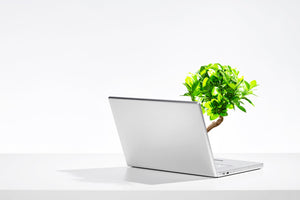 For the growing number of people in the world who are shopping for sustainable products, buying a refurbished computer is something that you should consider.